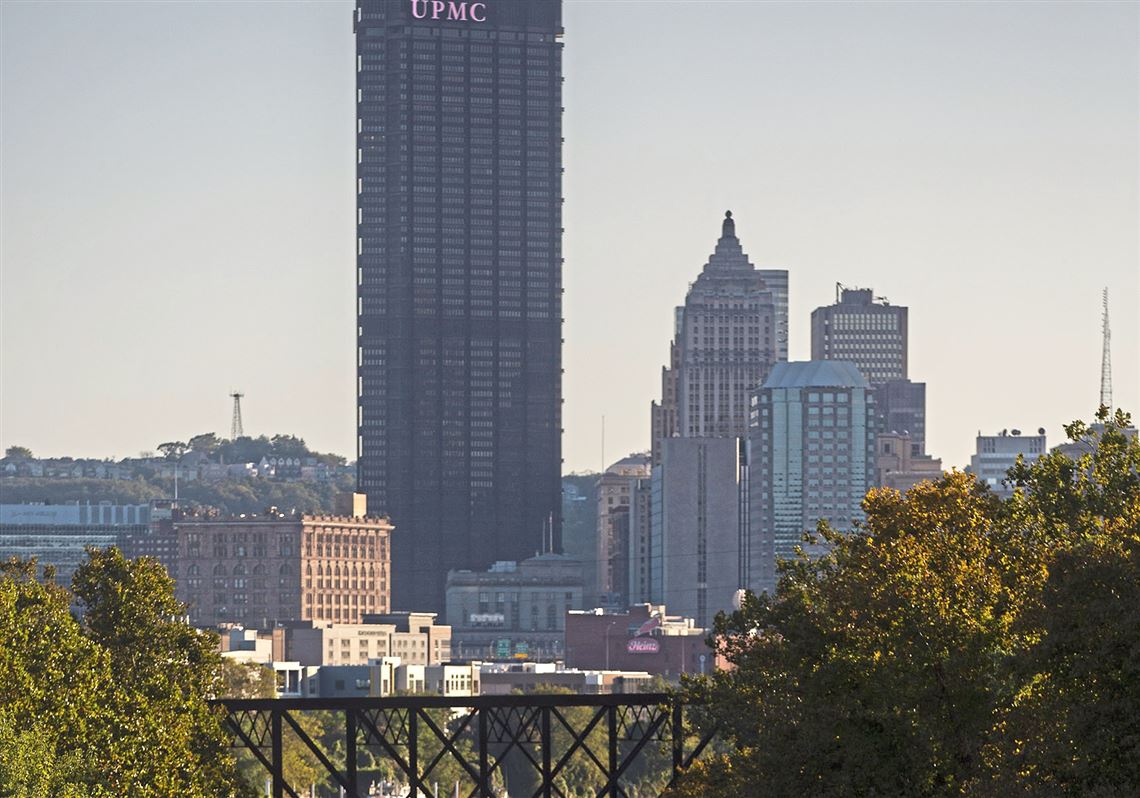 You can't drive down certain streets without navigating around neon orange construction cones. But is all this development equitable? Is everyone, including people of color, low-wealth residents and immigrants, benefiting from the region's economic growth?
All-in Pittsburgh drafted a road map to drive policies and systems and create communities that are healthy, safe and opportunity-rich. Communities that connect residents to jobs and services. Communities that reflect residents' cultures and allow long-term and new neighbors to thrive. Together, with more than 30 organizations, All-in Pittsburgh works to close gaps in wages, employment and poverty.
We've successfully advocated for the restoration of $2.5 million to the Urban Redevelopment Authority's budget. We joined others across the state to advocate for a law that ended the mandatory suspension of driver's licenses for low-level, non-driving offenses. Through our partners, we awarded $330,000 in grants to protect tenants and launch small businesses. Additionally, our coalition introduced new policy priorities and best practices, setting a firm foundation for equitable development.
With the Pittsburgh Black Elected Officials Coalition, All-In Pittsburgh championed legislation requiring City departments to include equity measurements with budget requests. Despite the wins, including new leaders who will refocus economic growth, we have a long way to go as we embark on a new decade. Learn more by visiting AllinPgh.org.
Presley L. Gillespie
President
Neighborhood Allies
Downtown
The writer is a member of All-In Pittsburgh.